We manufacture, so you can focus on the design.
Established in 2001, Vietnam Precision Industrial No.1 Co., Ltd. (VPIC1) manufactures and supplies metal fabrication parts to various reputable companies including Honda, Ducati and Ford. Over the years, VPIC1 has obtained multiple ISO certificates and grown to a company with approximately 3,500 employees.
Building onto the expertise of tooling, stamping and welding, VPIC1 has gradually completed the entire supply chain with die-casting, polishing, CNC machining, powder coating, electroplating, heat treatment, forging and laser cutting in Vietnam. The Company believes in providing an one-stop purchasing experience for the customers.
VPIC1 is part of Eurocharm Group which primary operates in Taiwan. Since 1974, the Group has been focusing on delivering the best metalworking result with the most reliable quality. After receiving the Ford Q1 Award, the Group continues to expand and exceed customers' expectations. In collaboration with the teams from Japan, Vietnam, Taiwan and China, the Group aims to satisfy its customers with the philosophy Challenging Excellence to Benefit Society.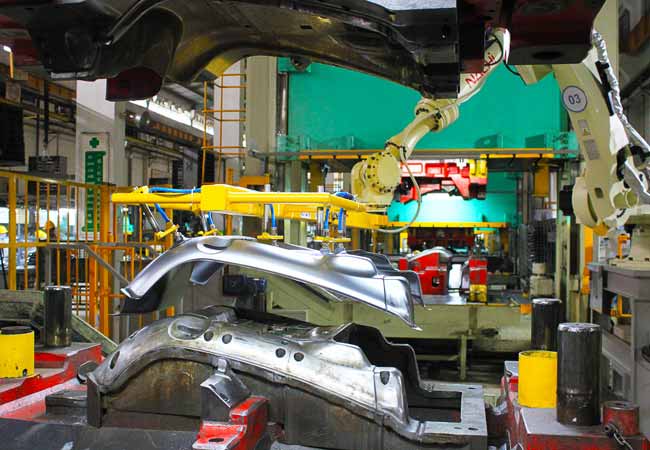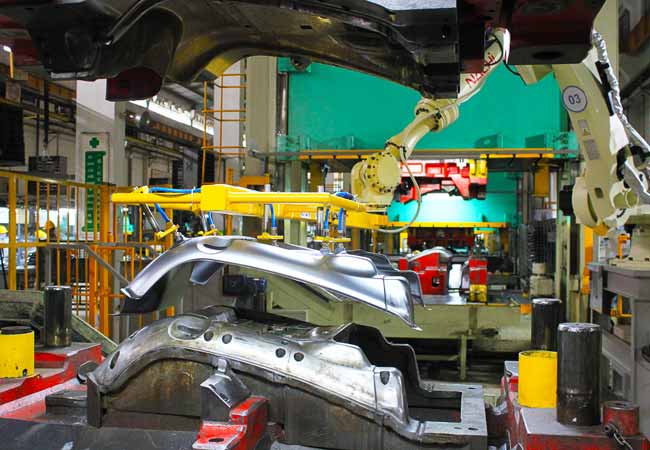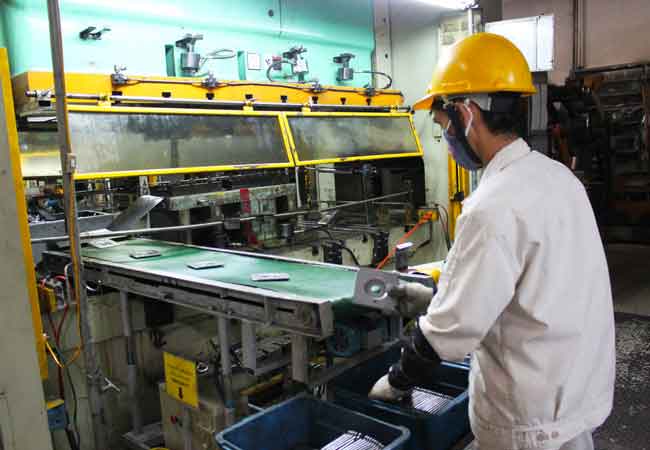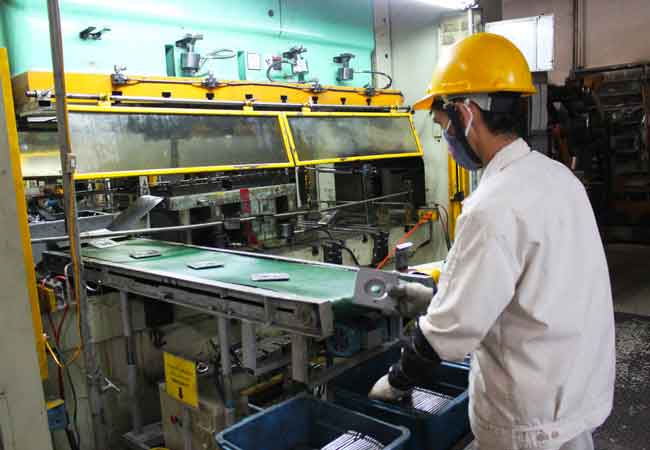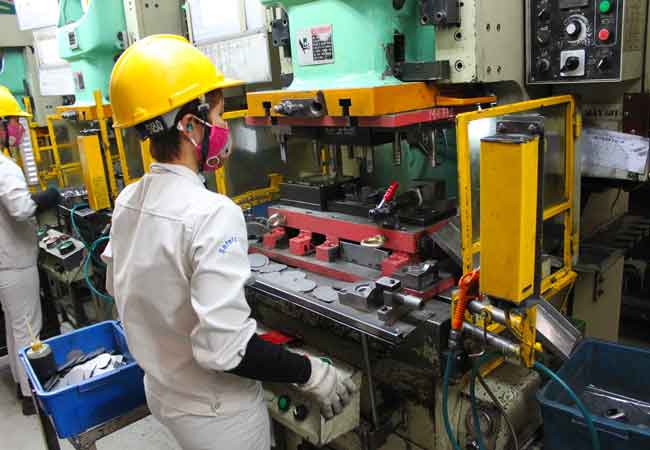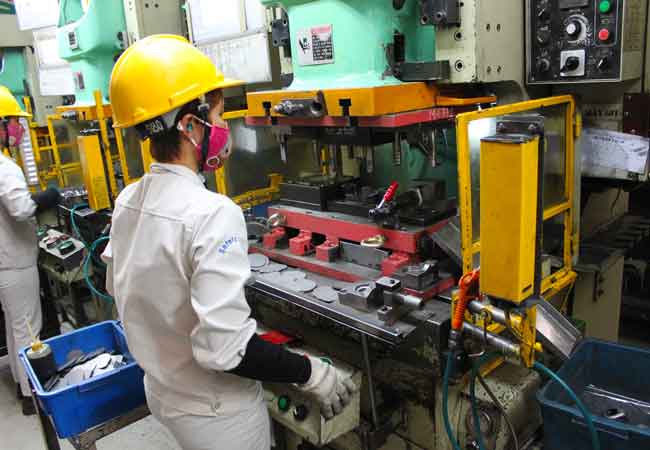 "Sincerity, Innovation, and Customer Satisfaction

.

"
Employee Rights
The Company values a harmonious employer-employee relationship and protects each individual's freedom of speech. To maintain a smooth communication channel, the Company has established unions and labour conferences in accordance with the local government and laws. In the meantime, the periodic meeting with the relevant department managers allows the voices to be heard and opinions to be expressed. In case of a major labour dispute, the Company takes priority of the employee's opinion. An executive will be appointed to reach a consensus with the employee for a healthy work environment and a sustainable enterprise.
Supplier Relations
The Company's core value for business operation is credibility. Suppliers are one of the most important business partners as the Company expects to create a win-win situation and grow alongside with them. The Company upholds the highest standard of business ethics against corruption and fraud. If any wrongfulness was found related to the supply chain, please directly report to the Company's auditor. Unless stated by the laws, the information you provide will be kept confidential and any necessary measures for the protection of your privacy will be taken.
Customers
Any inquiries about products, business opportunities or quality issues, please visit Contact on the website tab to get in touch and the correspondent will contact you shortly.
For any suggestions or complaints damaging the interested parties, please attach relevant evidence and contact information, mail to joe.chang@vpic1.com.vn.