Social Activity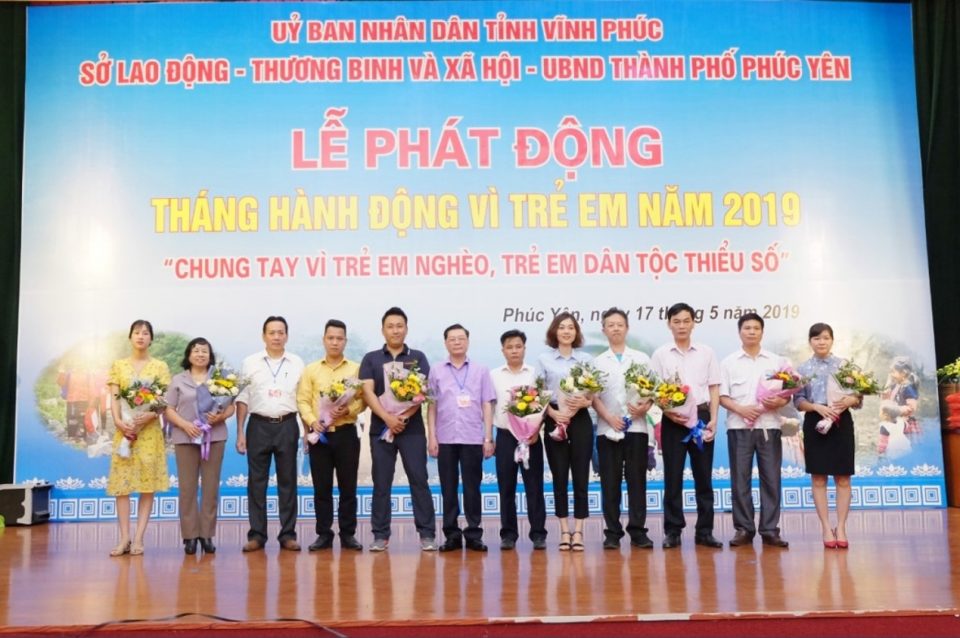 Second Quarter, 2019
2019.05.28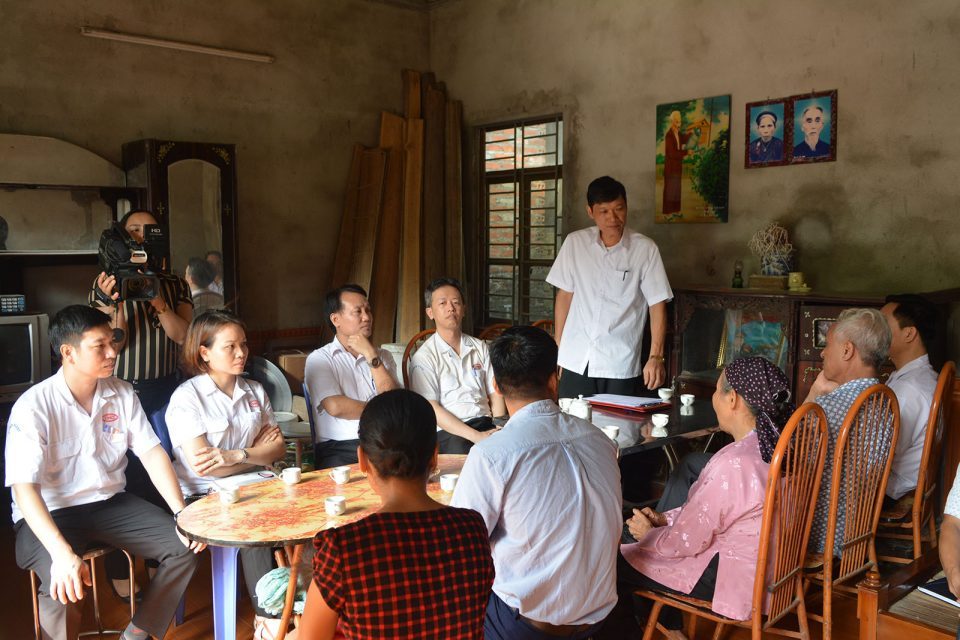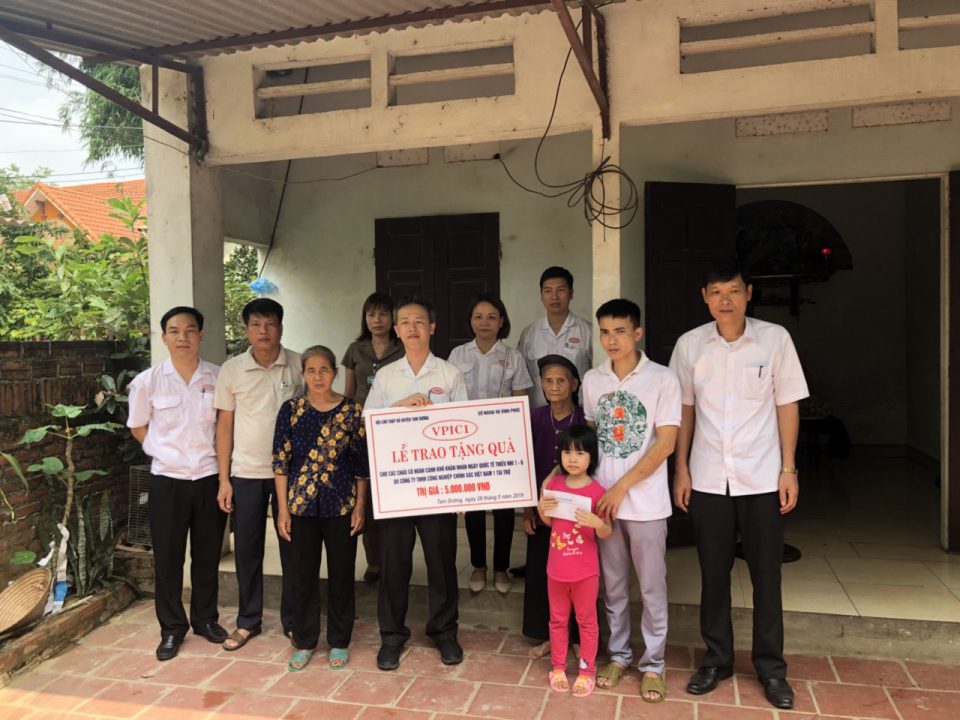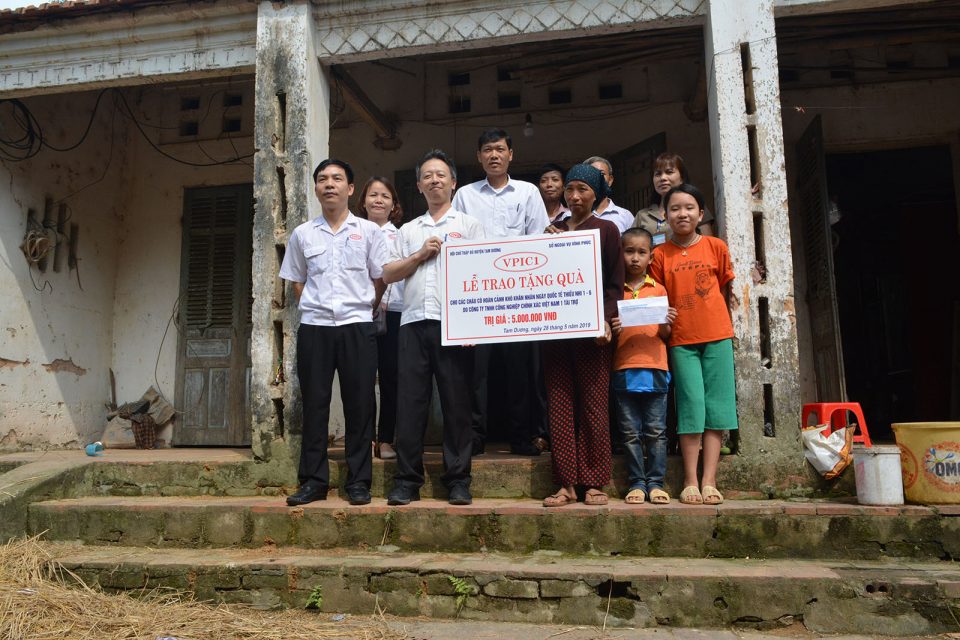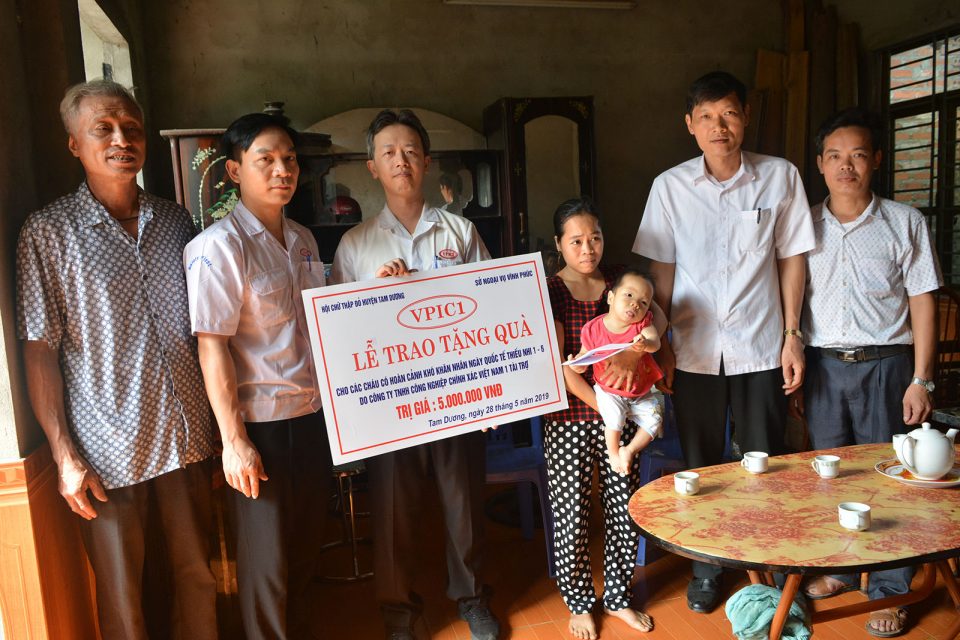 On 28/5, the company's representatives visited the children of difficult family circumstances, namely 3 families in Duy Phien, Hoang Dan, Hop Hoa, each family received 1 support package with value of 5 million VND.
2019.05.17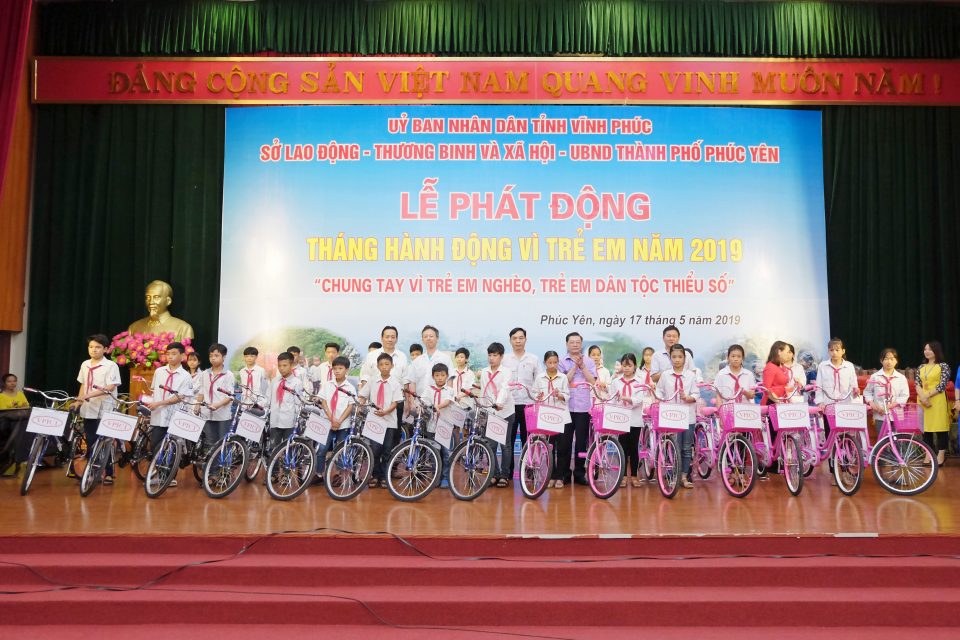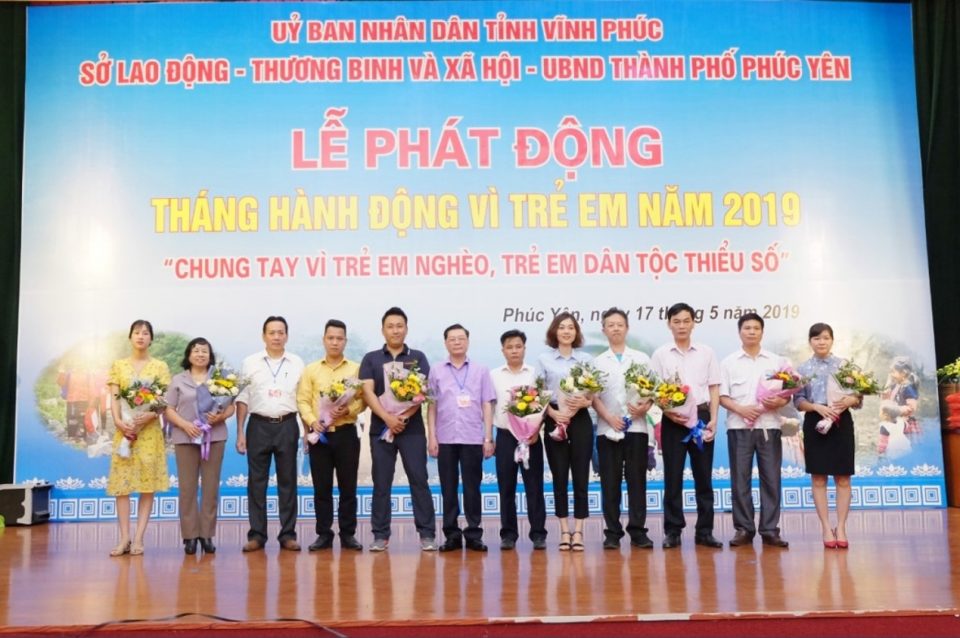 On the occasion of International Children's Day 1/6, responding to the Activity of Care for children launched by the Department of Labor, on 17/5 VPIC1 participated in the launching ceremony of Vinh Yen City, many businesses have donated. In which, VPIC1 Company donated 30 bicycles to elementary school children with the total value of 37,500,000 VND, the children led the bikes even higher than their body, their faces are being seen with full of joy.
---
First Quarter, 2019
In Tam Duong District and Khai Quang Ward, there are 90 families in difficult circumstances, On the Lunar New Year Occasion, the Company has given gifts valued VND 500,000 to each household. In addition, the company also supports a family with especially difficult circumstances in Vinh Tuong 5,000,000 VND
2019.1.15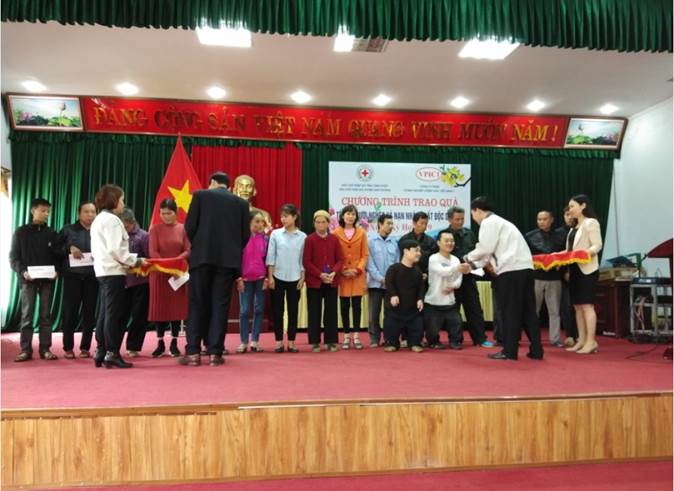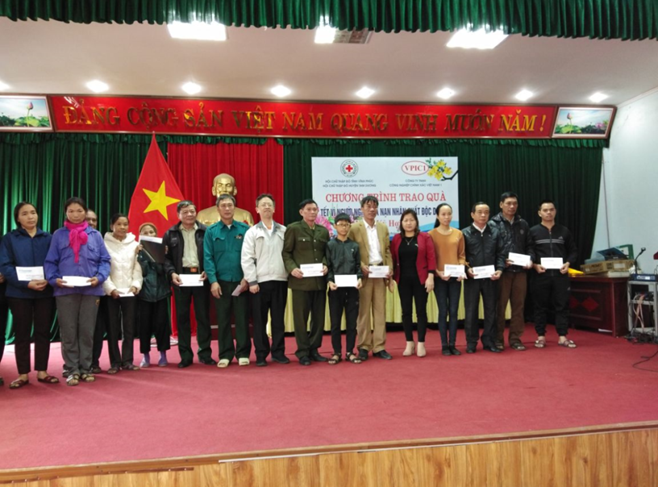 On January 15, 2019, the Company and Vinh Yen Red Cross Association went to Tam Duong to give gifts to 60 people who were Agent Orange victims.
2019.01.18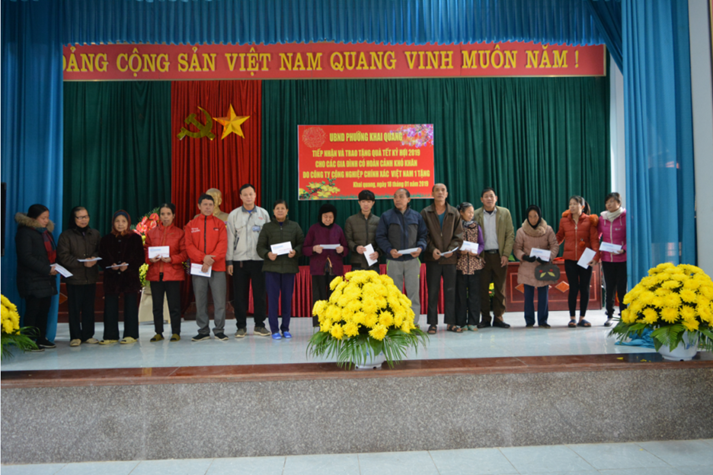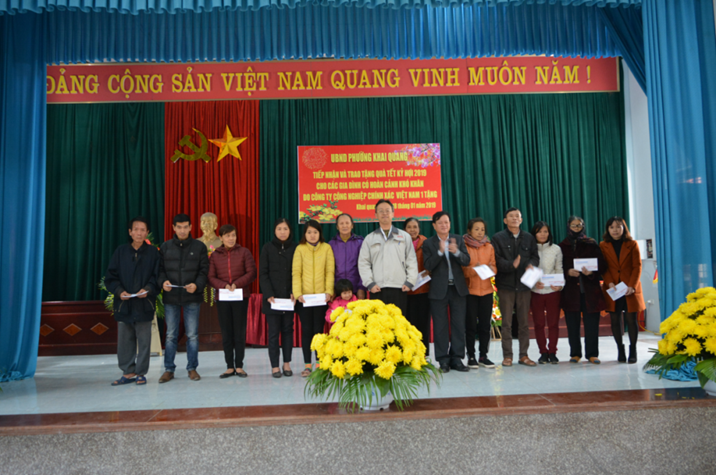 On 18/01/2019, the Company and Khai Quang Ward People's Committee came to give gifts to 30 people in difficult circumstances.
2019.01.25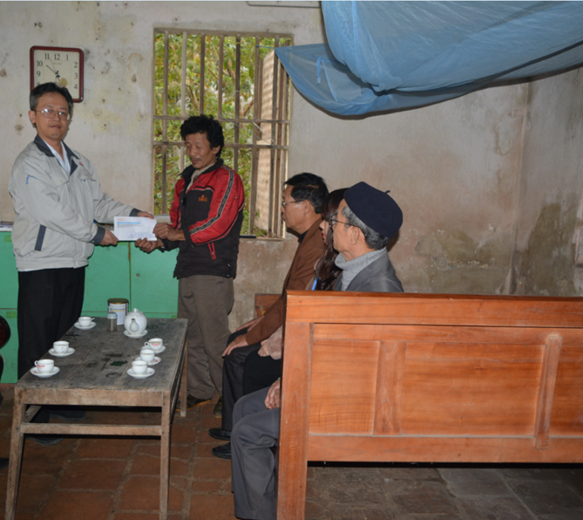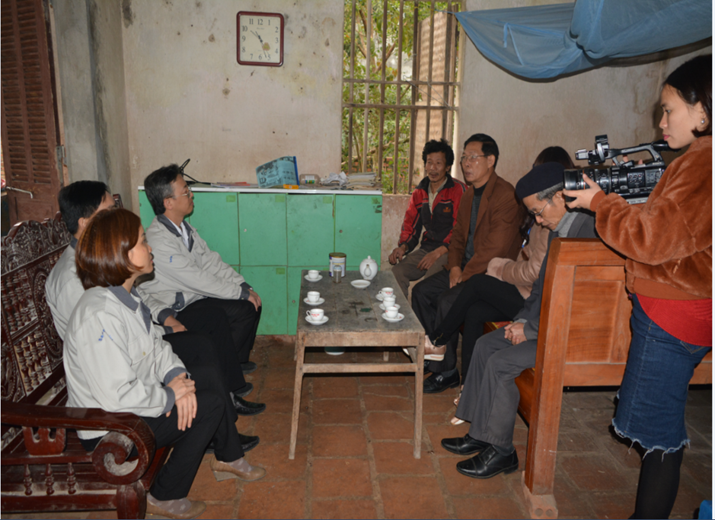 On January 25, 2019, the Company and Radio & Television Station came to give gifts to Ms. Nguyen Thi Van's family in extremely difficult circumstances, the amount is 5,000,000 VND.
2019.01.29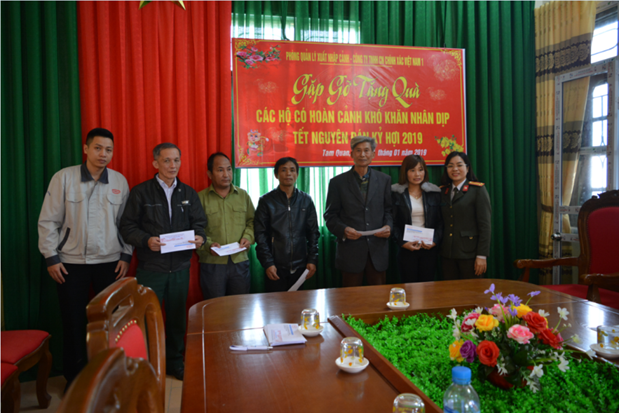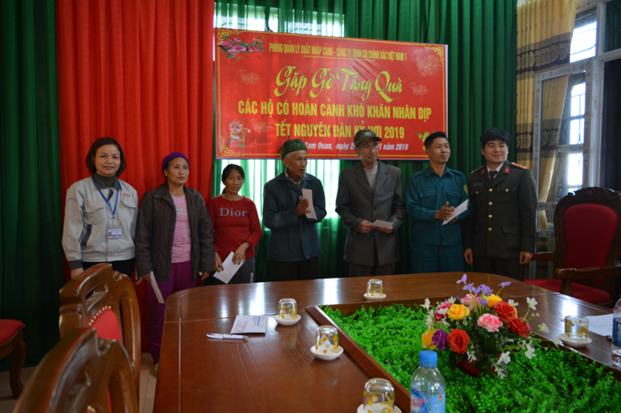 On January 29, 2019 the Company and Immigration Department came to give gifts to 20 people in difficult circumstances in Tam Quan.
---
In year 2018
The company has cooperated with the agencies in Vinh Yen city to provide cash support to families in difficult circumstances, natural disasters, families with unintended victims, families with difficulties in life, to help these families reduce the difficulties in life.
Interest in disadvantages children
In order to help disadvantaged children, the Group, in early 2018, donated 30 million VND to the Vinh Phuc province's Children Sponsoring Association to show the care and help the children escape the their hard situation.
Give actual Gifts
The Group has increased its interest in neighborhoods, through donations to support disadvantaged families.
In June 2018, 40 electric fans were donated to Tam Dao Red Cross Association.
In December 2018, we donated warm blankets to 38 families in Cao Minh commune
Give gifts to martyrs' families
Giving gifts to wounded soldiers and families in difficult circumstances in Lap Thach and Song Lo districts (2018: 29 million VND)
Support for students of difficult families, encourage them to excel in learning, train them to become useful people for society and social service. In 2018, the Group awarded VND 5 million for Agricultural Mechanical Intermediate School and VND 10 million to Hoa Phuc Technical and Economic College.