In April, 2019, the first time VPIC1 opens the running by itself with attention of over 500 peoples at the fifth factory- the new active factory. This is very sense event for employees it's implemented by the Youth of labour of company. This is good enviroment and practicableness. It is also promoted the communication to learn between each others and out side.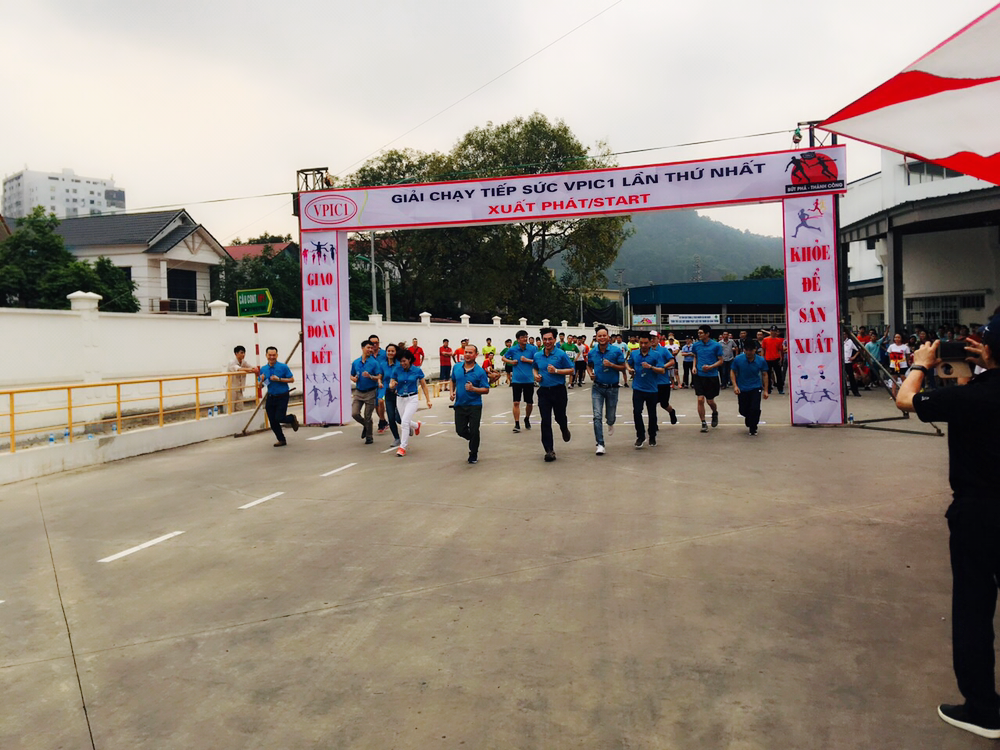 With slogan "Heathy for produce and communicate to unite". The award to attract the attention of 23 teams within  19 teams coming from all departments of company and 4 teams from Guest. All of them have drastic competition but have less special impression to express the fair- play and team- work spirit.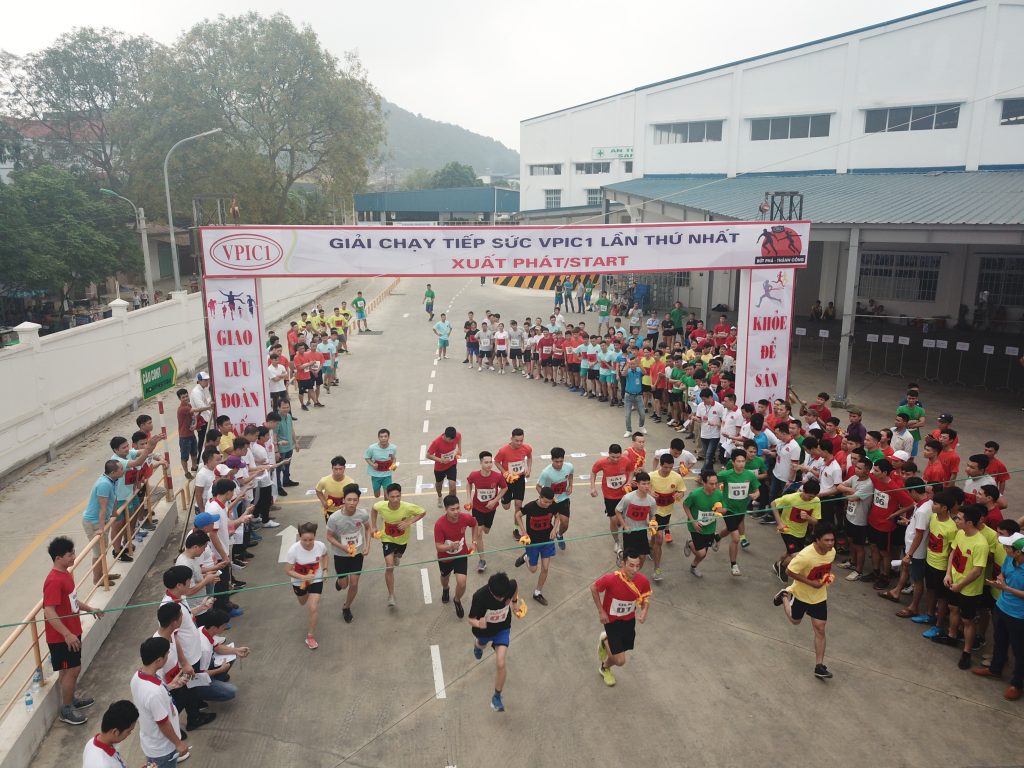 The award had finished with more emotion. This is happily of the each member when they over the challenge by the team strong. It is litlle regret when they did not to get victory. And it is joyful when they get encouragement from colleagues. The end of award the Cutting Department team who is the winner, Die casting team is the second and the thirst is Pressing 3.