Social assistance in the third quarter of 2020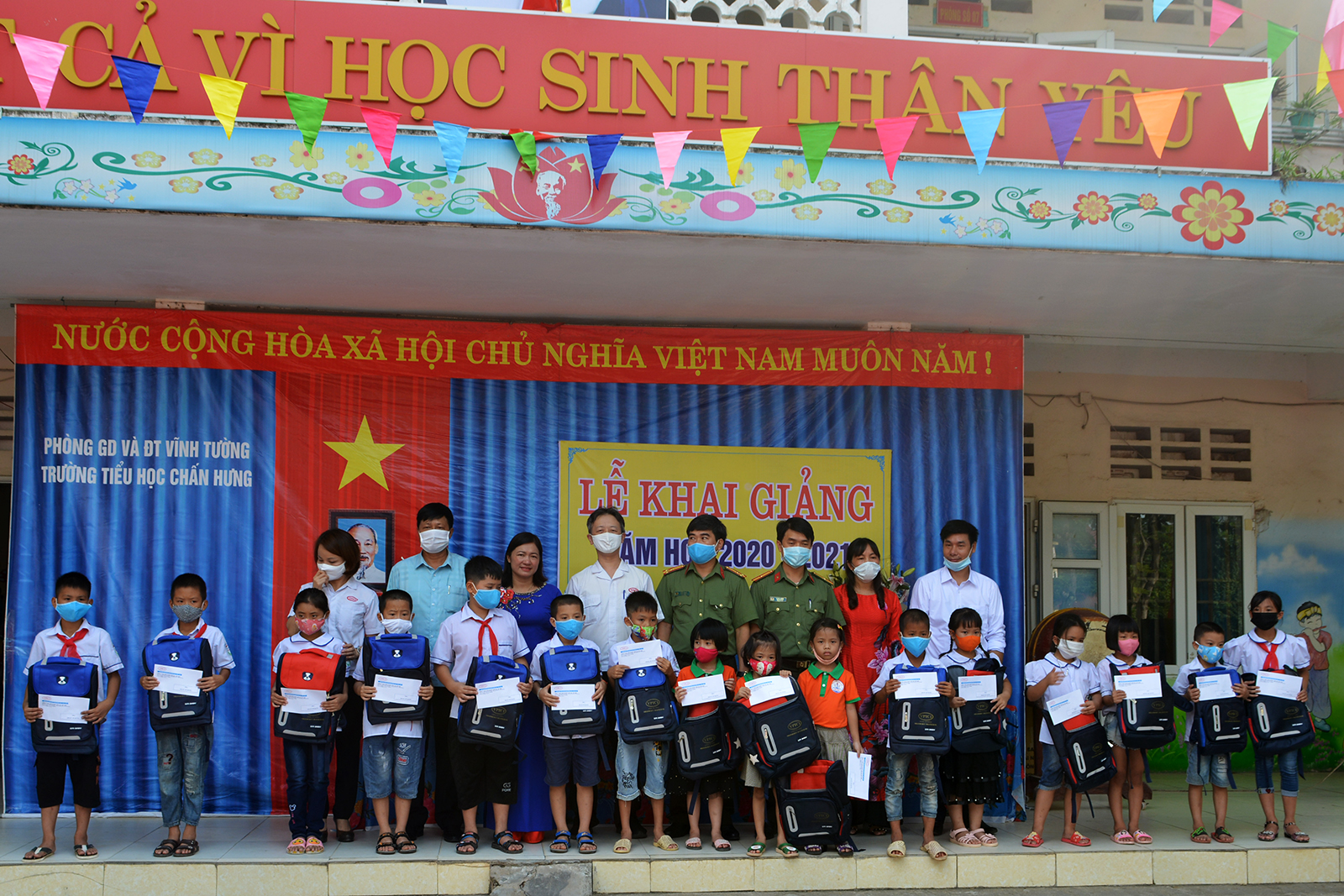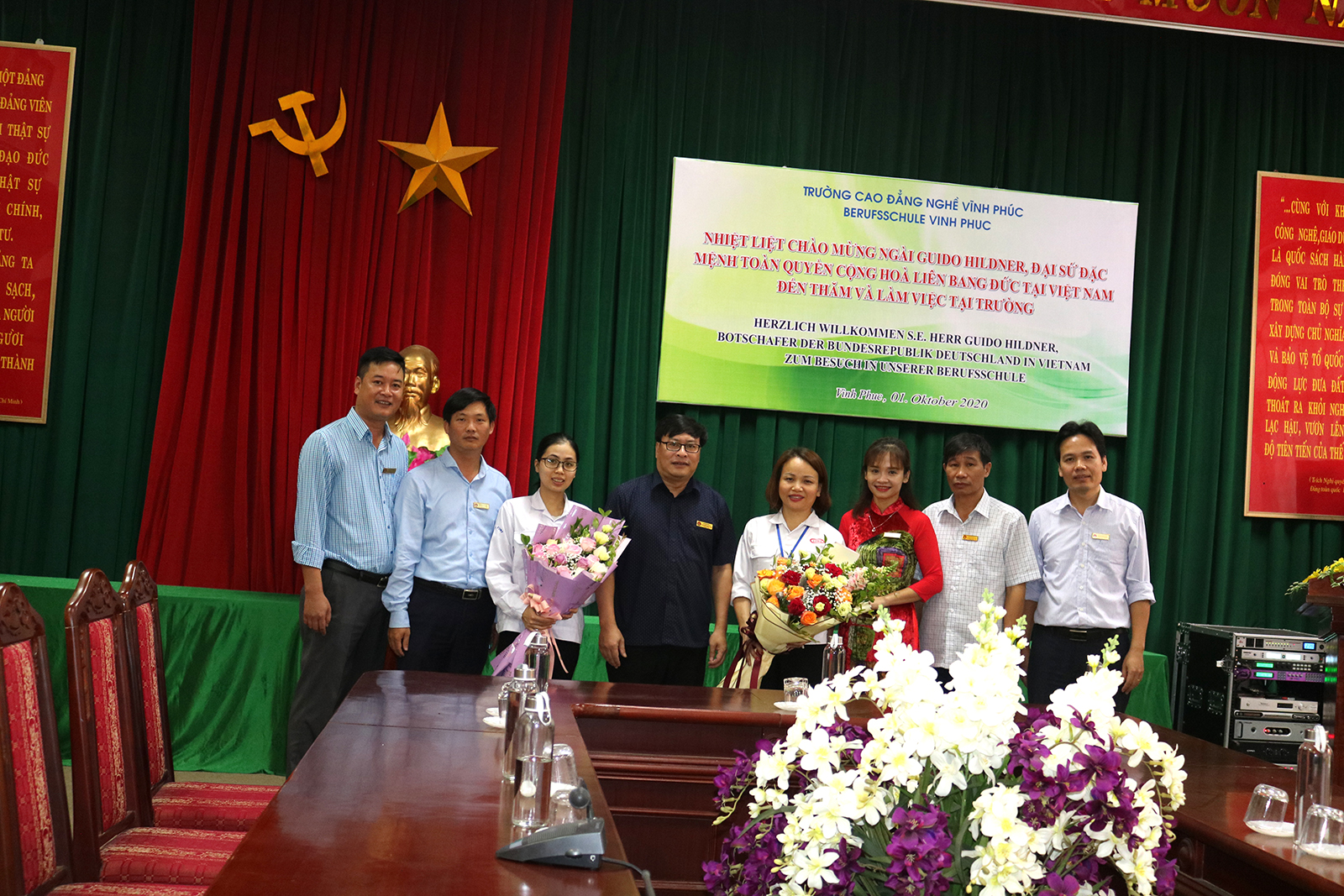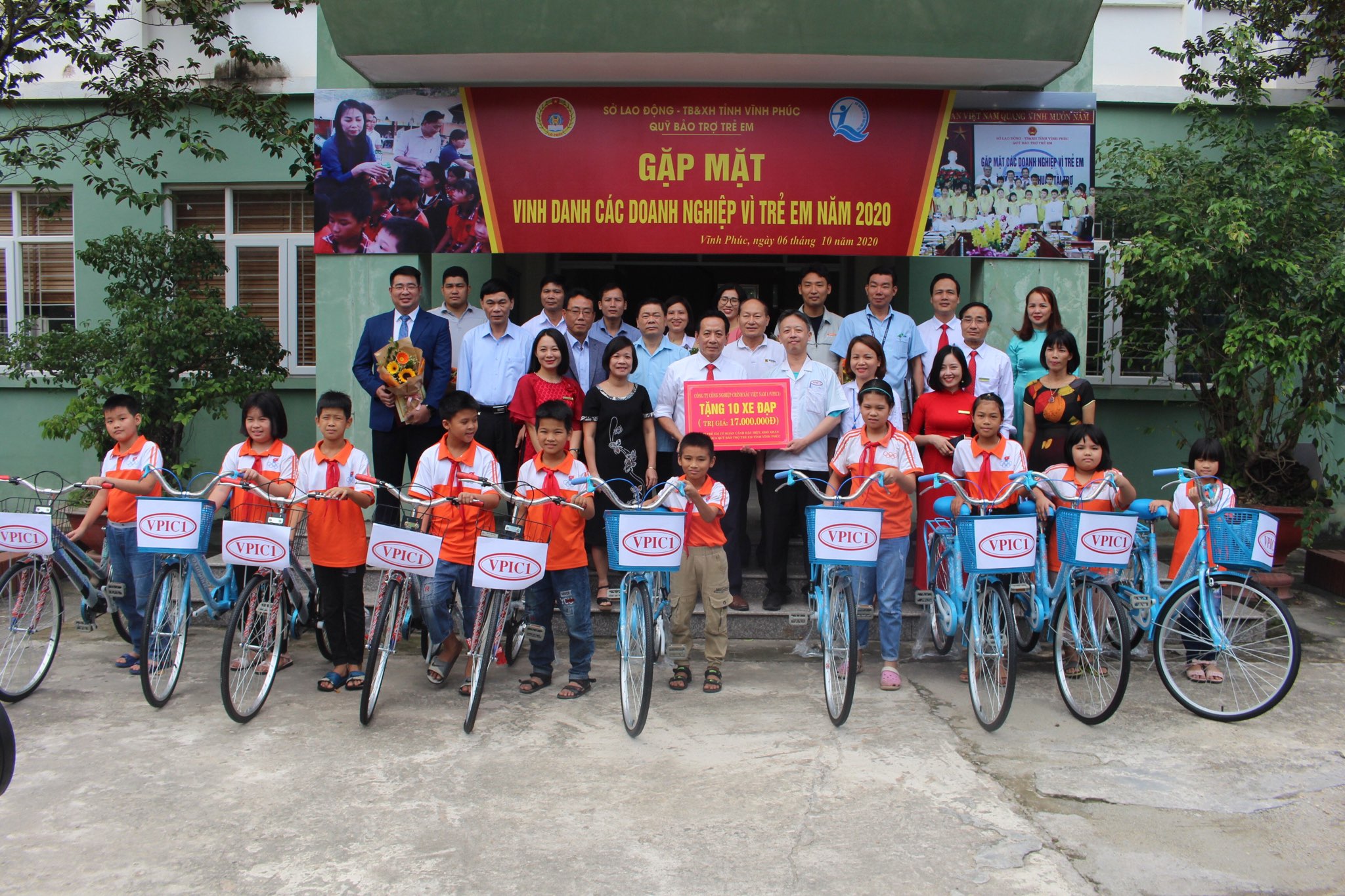 To instill warmth to the pupils in the back-to-school season, the Company cooperated with Police Division of Economic – Vinh Phuc Police Department to participate in the Opening ceremony of Chan Hung Primary School, give gifts to 16 pupils including school bags and cash. The Company also provides scholarships to pupils who overcome difficulties at Vinh Phuc Agriculture College and Vinh Phuc Technical College, 500,000 VND for each, a total of 40 scholarships.
Coordinated implementation of charity activities that are organized by Vinh Phuc Children Fund, donated 10 bicycles and participated in activities to take care for the elderly , that was coordinated to organize by Taiwan Trade Association in Vietnam in Bac Ninh and Vinh Phuc Social Protection Center and sponsored 5,000,000 VND.