OHSAS 18001:2007
ISO 13485:2016
ISO/IATF 16949:2016
ISO 14001:2015
ISO 9001:2015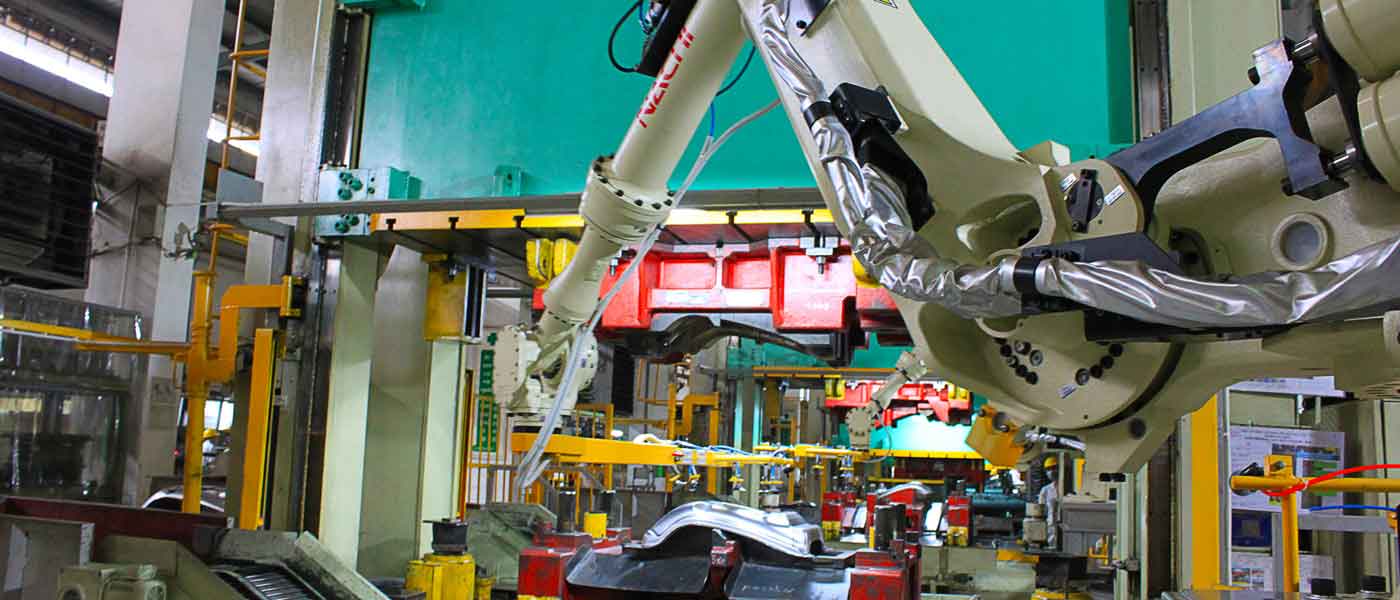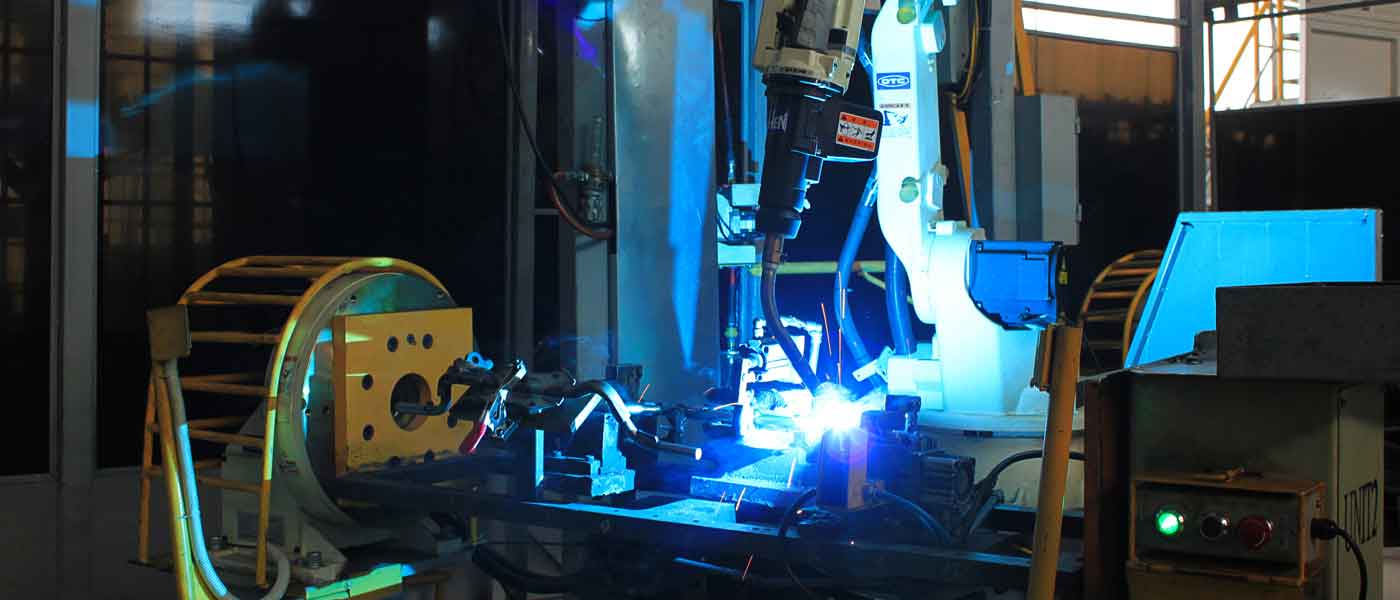 We dedicate ourselves into manufacturing the highest quality parts with advanced technologies and solid capabilities. Request a quote.
Tracy Anderson Workout – Fitness Tips buysteroidsuk.com NYC to Require Proof of Vaccination for Indoor Dining and Fitness
Include hydraulic, progressive, mechanical stamping and more.
Established in 2001, Vietnam Precision Industrial No.1 Co., Ltd. (VPIC1) manufactures and supplies metal fabrication parts to various reputable companies including Honda, Ducati ,Polaris and Ford. Over the years, VPIC1 has obtained multiple ISO certificates , ISO 9001、IATF 16949、ISO 13485、OHSAS18001 and grown to a company with approximately 4,000 employees.
VPIC1 is part of Eurocharm Group which primarily operates in Taiwan. Since 1974, the Group has been focusing on delivering the best metalworking result with the most reliable quality. After receiving the Ford Q1 Award, the Group continues to expand and exceed customers' expectations.
In collaboration with the teams from Japan, Vietnam, Taiwan and China, the Group aims to satisfy its customers with the philosophy Challenging Excellence to Benefit Society.
We're always interested in new projects, large or small. Please don't hesitate to talk to us about your idea.

For an immediate response please call (+84) 211-384-2897. Send us an e-mail if you'd like to request a tour around our factory in Veitnam. If you wish to submit a quote inquiry for consideration simply write to us.